---
What we know so far about corrupt FBI Agent Peter Strzok (vanity):

various, compiled | 12-4-2017 | me

Posted on 12/04/2017 2:20:32 PM PST by Basket_of_Deplorables
What we know about corrupt FBI Agent Peter Strzok:
He was on the reviewer list for Comey's draft exoneration memo. The one where Comey pronounced her innocent before interviewing her.
He changed Comey's earlier draft language describing Clinton's actions as "grossly negligent" to "extremely careless." (CNN)
He then interviewed Hillary, and followed the previously written exoneration script. Not recorded. Not under oath.
He interviewed Flynn, re: lying to the FBI crap fest. And was instrumental in bringing charges.
He was having an affair with another Mueller lawyer. Who apparently (earlier?) worked for McCabe. Corrupt McCabe.
He was on Mueller's "Get Trump" team before being fired for bias. (Hey Sessions: release the texts!!!)
He was involved with the Mannafort Warrant. (Was involved with writing it, perhaps?)
The Stazi (oops, FBI) executed the warrant, where they broke in at dawn, guns drawn, and held them in their bed. And searched his wife, in her nightgown, before letting her get up from the bed. For real. (Was Peter there?)
He was involved with the Steele Dossier disinformation document. (Did he suggest edits to that, too?)
He was involved with the FISA warrants, which allowed the Obama administration to spy on Trump and everyone around him.
"Peter Strzok then "reviewed" 50,000 Hillary Clinton State Department emails on Anthony Weiner's computer in record time and cleared them days before the 2016 election." (H/T: the gateway pundit)
What did I miss?

---
TOPICS:
Your Opinion/Questions
KEYWORDS:
belongsinchat
;
comey
;
fbi
;
jamescomey
;
notnews
;
peterstrzok
;
robertmueller
;
strzok
;
trump
;
trumprussia
;
vanity
---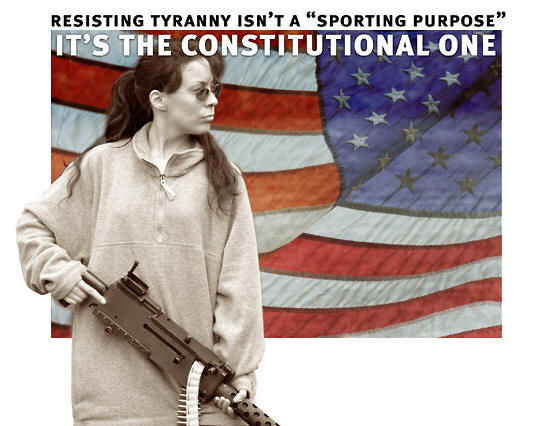 Support FR
---
Navigation:
use the links below to view more comments.
first
1-20
,
21-40
,
41
next
last
---
---
---
---
---
---
---
---
---
---
---
---
---
---
---
---
---
---
---
---
---
Navigation:
use the links below to view more comments.
first
1-20
,
21-40
,
41
next
last
---
Disclaimer: Opinions posted on Free Republic are those of the individual posters and do not necessarily represent the opinion of Free Republic or its management. All materials posted herein are protected by copyright law and the exemption for fair use of copyrighted works.
---
FreeRepublic.com is powered by software copyright 2000-2008 John Robinson