---
A Land of Mini-Coups

Steyn Online ^ | 4 Dec 2017 | Mark Steyn

Posted on 12/05/2017 7:22:57 AM PST by Rummyfan
Following Michael Flynn's guilty plea for "lying to the FBI", there seem likely to be further feverish developments in Robert Mueller's "Russia investigation". Professor William Jacobson asks the obvious question:
Why is Robert Mueller even investigating the presidential transition?
The Order appointing Mueller concerns election interference, not post-election political decisions of the winning candidate.
Indeed. First, it shouldn't be a crime to lie to the FBI given the way the FBI lies to us with impunity. Yours truly thirteen years ago:
Martha, it seems, will be going to jail for telling a lie. Not in court, not under oath, not perjury, but merely when the Feds came round to see her about a possible crime. They couldn't prove she'd committed a crime, so they nailed her for lying while chit-chatting to them about the non-crime. And for that they're prepared to destroy her company.

(Excerpt) Read more at steynonline.com …
---
TOPICS:
News/Current Events
KEYWORDS:
---
Free Republic is brought to you ad-free
with no pop-ups or ad tracking cookies thanks to donations made by our members who love and use it. Thank you very much
for your loyal support!
Or by mail to: Free Republic, LLC – PO Box 9771 – Fresno, CA 93794
---
To: Rummyfan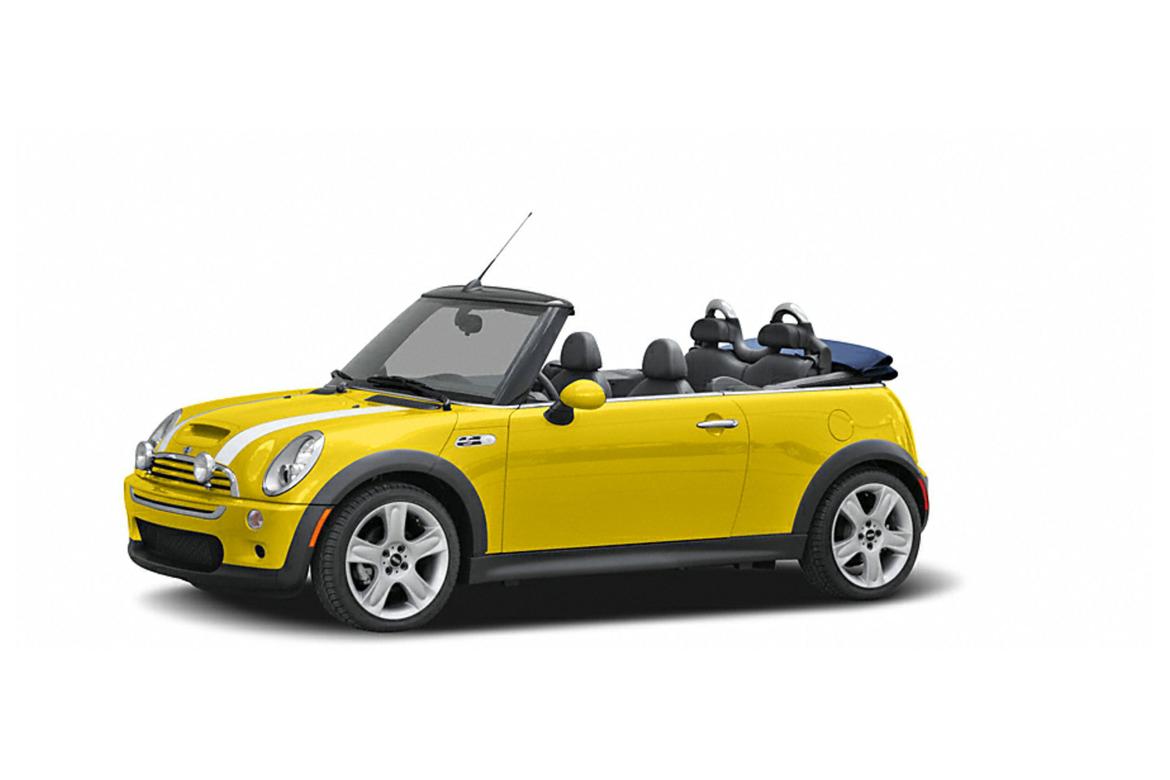 Do they drive Mini Coopers?……………

2
posted on
12/05/2017 7:27:06 AM PST
by
Red Badger
(Road Rage lasts 5 minutes. Road Rash lasts 5 months!…………………)
---
To: Rummyfan
A dossier of lies about Trump is prepared for and paid by Hillary. Illegal. The FBI uses the illegally prepared dossier of lies to unmask Flynn. Illegal. Information illegally obtained by the illegal unmasking is then used to catch Flynn in a lie. Flynn pleads guilty to lying to the FBI who used a dossier of lies to obtain the information which showed Flynn lied. Information obtained illegally cannot be used to prosecute a subject on an investigation. Did I get that right?
Disclaimer: Opinions posted on Free Republic are those of the individual posters and do not necessarily represent the opinion of Free Republic or its management. All materials posted herein are protected by copyright law and the exemption for fair use of copyrighted works.
---
FreeRepublic.com is powered by software copyright 2000-2008 John Robinson